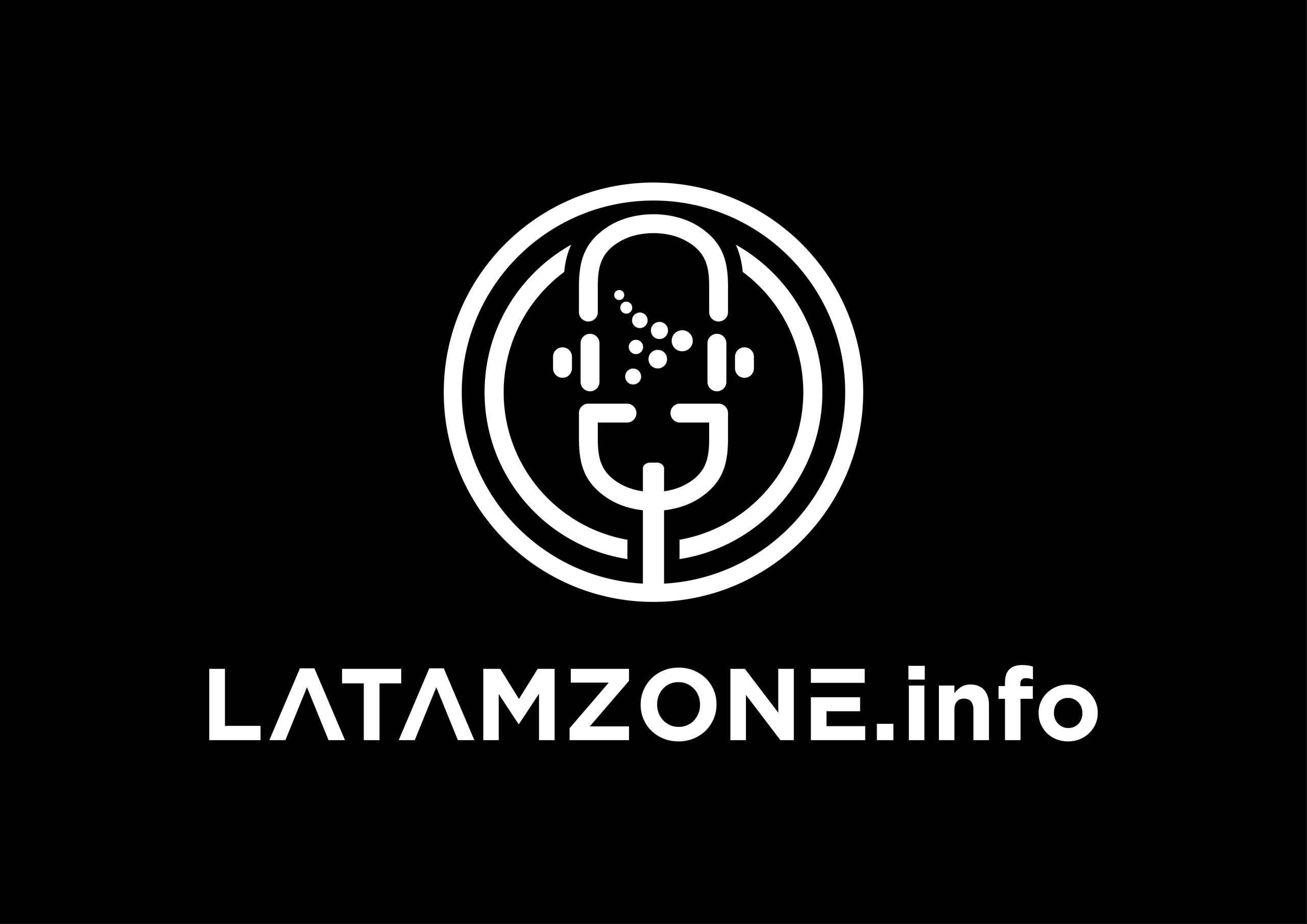 During every show, We share from-the-field experience on key topics for implementing NetSuite in Latin America. Whether it's Consolidation, Control, Agility, Tax & Accounting Compliance, Tax Reporting, Electronic Invoicing and more.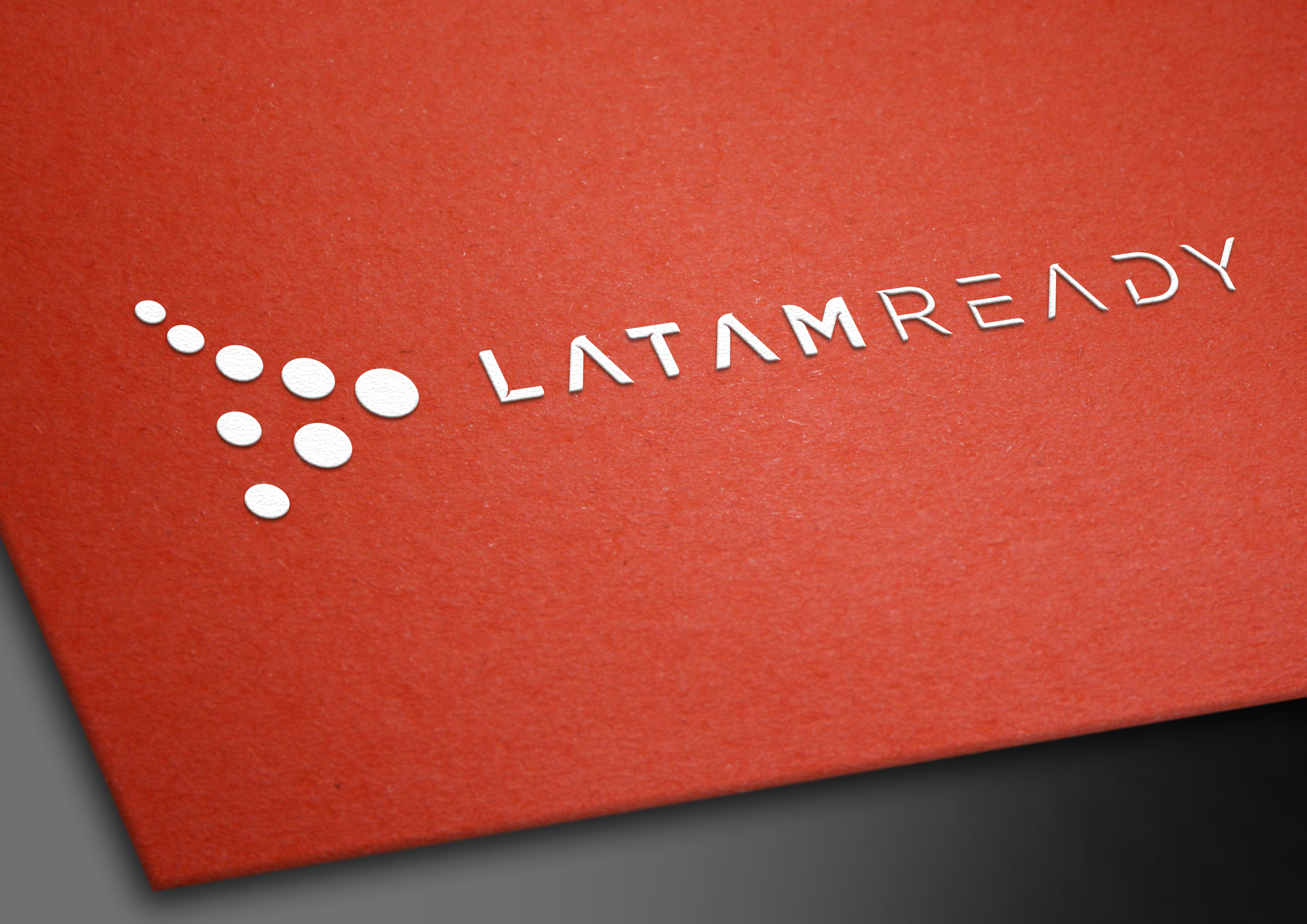 About us
When implementing Oracle NetSuite, LatamReady is the Leading Authority in the Latin American space.
We provide a SINGLE Key for top-tier international corporations that run Oracle NetSuite across Latin America and have decided to take full control of their subsidiaries in Latin America via Tax Compliance and NetSuite best-practices applied to Brazil, Mexico, Argentina, Chile, Colombia, Peru, Bolivia, Costa Rica, Ecuador, El Salvador, Panama, Paraguay and Uruguay

LatamZone.info is our Show.
Carlos Z
The empowering CEO of LatamReady, with years of experience working directly in and with Latin American markets. Carlos will detail the intricacies of the business as well as demonstrate the devotion he has had for his company.
Baz
A wholehearted and bubbly individual, Baz will integrate the audience with our speakers and create an interactive conversation. As one of LatamReady's engaging individuals, she's ready to get things going.
Glenn
Dedication and persistence replace the word "lazy" for Glenn. Glenn knows the ins and outs of LatamReady and everything that is necessary for localizing with NetSuite in Latin America.