LatamReady provides a SINGLE KEY for those corporations that run Oracle NetSuite across Latin America and have decided to take full control of their subsidiaries in via Tax Compliance through our LatamReady SuiteApp available in Brazil, Mexico, Argentina, Chile, Colombia, in total 18+ countries in the Latin American region.

We have created LatamZone to make the perfect place for you to understand all the complex concepts you need to know when expanding to Latin America through our webinars by NetSuite experts.
LatamReady has localized Oracle NetSuite Cloud ERP for the region and has helped businesses advance financially and expand physically. Our SuiteApp works exactly like NetSuite and it is very easy to use and work in the cloud. As a Native SuiteApp, LatamReady works 100% inside of NetSuite, so if you aren't familiar with it we invite you to check the website, or contact us for more information!
And of course! We know you might be wondering how easy is to use our LatamReady SuiteApp, right?
LatamDojo is our very own online learning exclusive platform just for that.
With LatamDojo we make it possible to implement our product, faster, easier, and of course, with high customer satisfaction. You won't only learn about how to correctly use the different features from our SuiteApp, but also gain new knowledge we have gathered for you about the LatAm field.
This paid platform will offer you extensive and detailed videos and demos, just check our website!
MEET THE LATAMREADY SUITEAPP
We are a certified Built-for-NetSuite Native SuiteApp
We are the only SuiteApp within Oracle NetSuite space with full tax compliance solution for 18+ countries in Latin America
One point of contact to fully support all tax compliance requirements for big international corporations with headquarters in the Latin American region
Works 100% inside of Oracle NetSuite
Legal updates as required by local tax agencies in Latin America
2 new versions per year
Customer service in English, Spanish, and Portuguese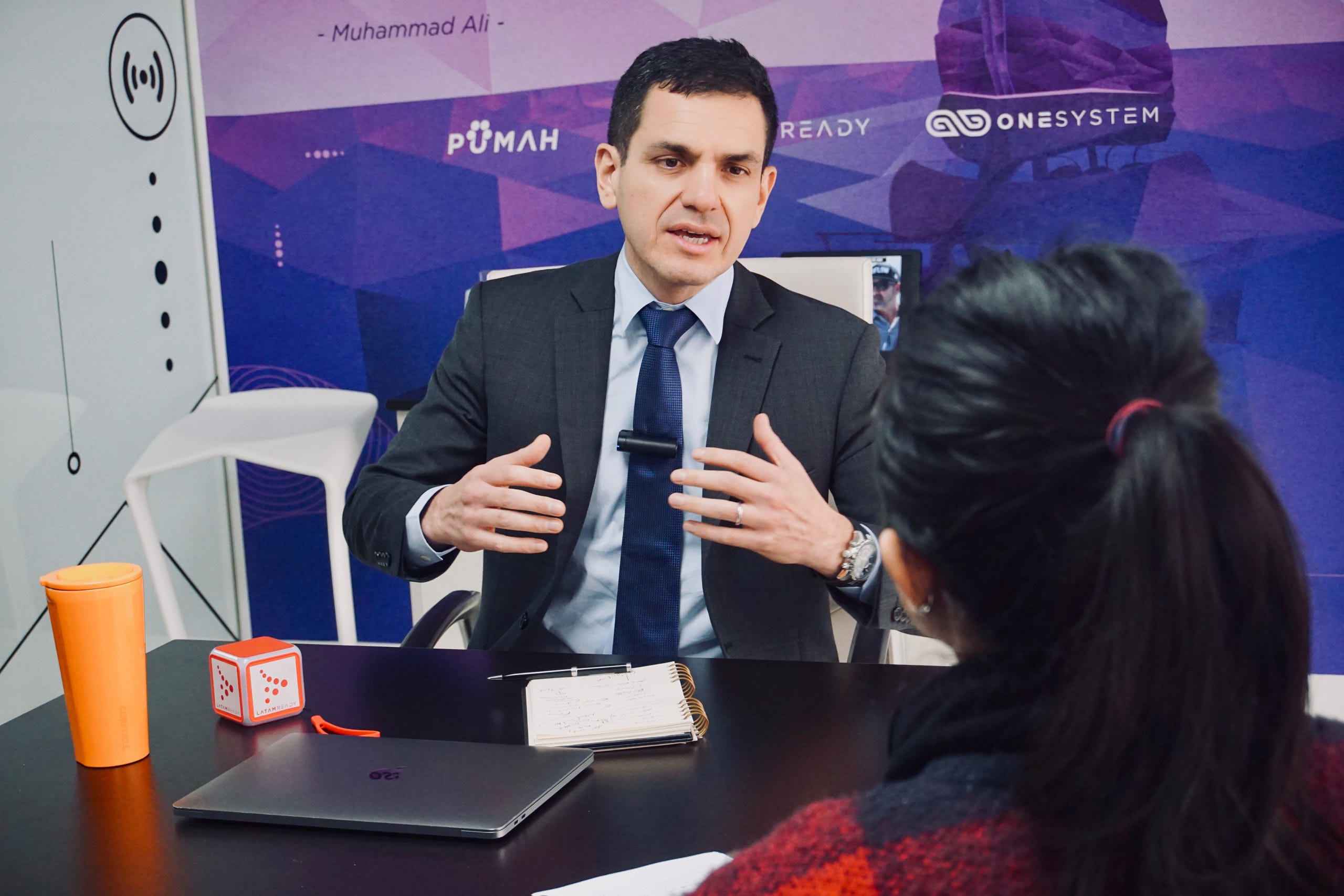 MORE ABOUT LATAMREADY & NETSUITE
LatamReady's first experience with Brazil implementation SuiteTax
Latin America is a complex region taxwise, each country has its own regulations and that makes multi-Latin companies' situation difficult to deal with. LatamReady worked on this scenario and is ready to help out those companies that are struggling in Brazil.


Knowledge is important for your Multi-Latin company
As soon as a big international company expands to Latin America, they realize the tax regulations and accounting rules are much more different and complex than in the U.S.
Answering RFP's from Multi-Latin companies​
A Request for a Proposal or "RFP" is a business document that announces and provides details about a project. If you own subsidiaries in Latin America then you MUST watch this webinar!