Netsuite in latin america
5 Compliance challenges and solutions
5 Challenges to consider are...
- Taxes/Withholding Taxes
- Legal Ledgers / Tax Reporting
- E-Invoicing
- Tax Advice
- Constant Change and Support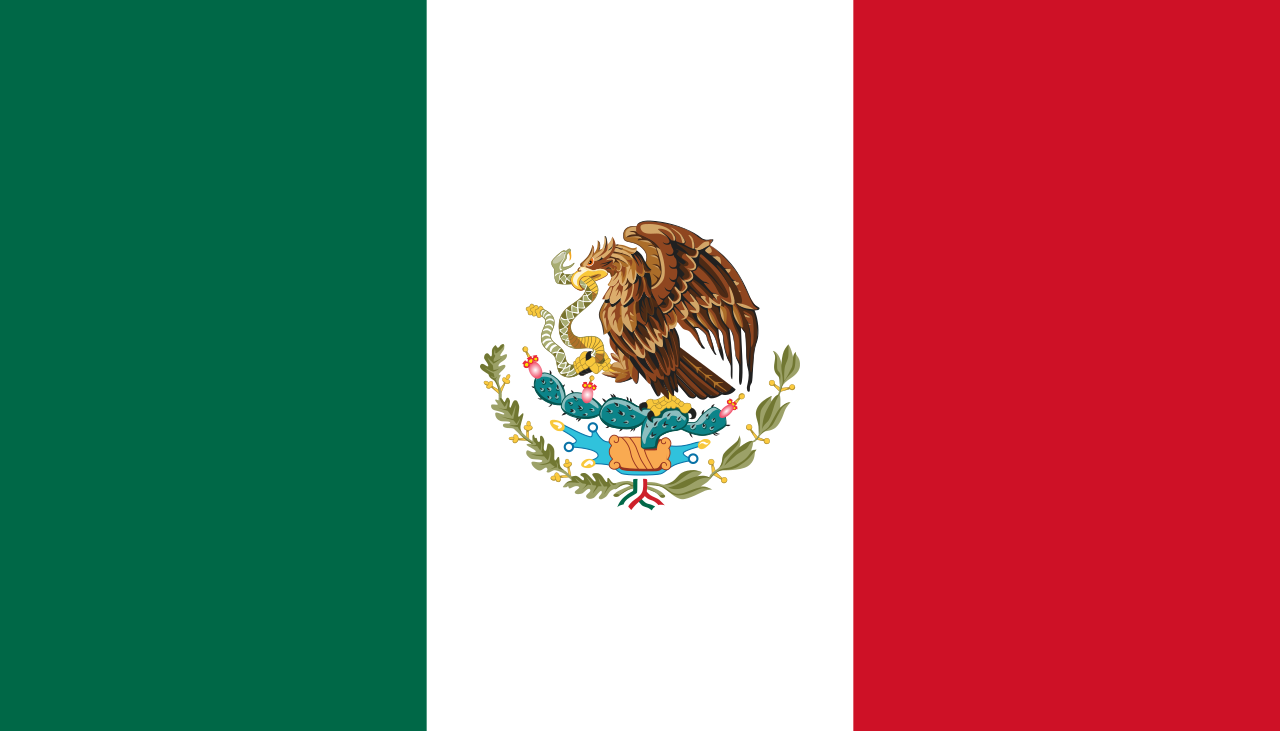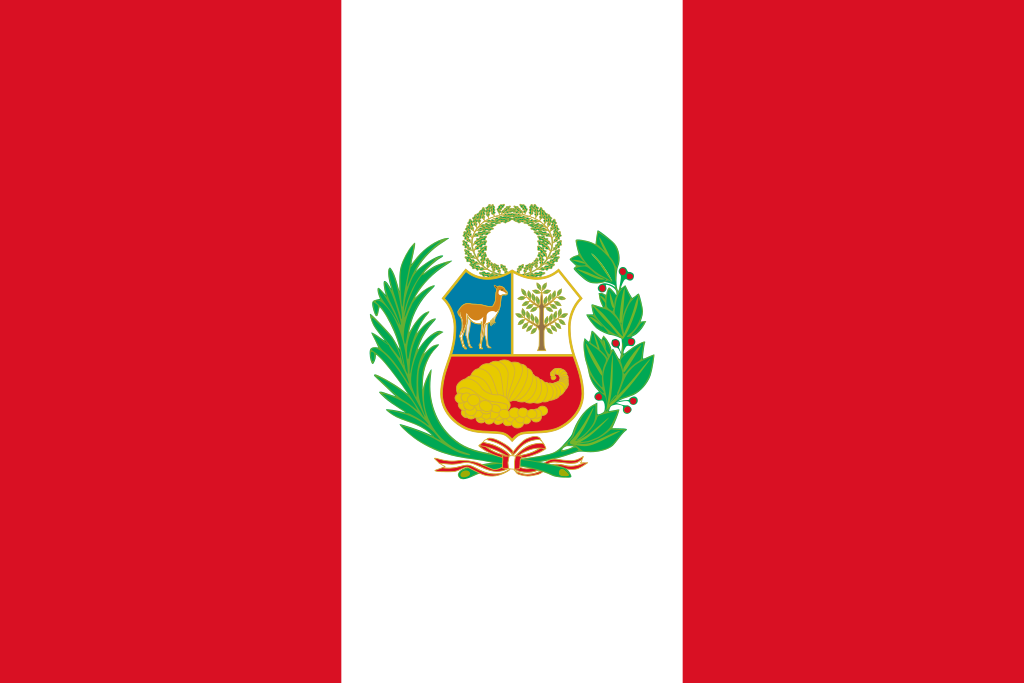 Best Practices to Successfully implement NetSuite in Latin America
Nowadays we live in digital revolution and most Latin American countries need you to submit your invoices electronically. This advancement allows governments to have more control over companies to make sure they are paying their taxes. E-invoicing in Latin America has different legal and technical requirements from one country to another.
ORACLE NETSUITE CONSOLIDATION & MULTI BOOKING WEBINAR
Our Guest speakers discuss the use of the Multi-book book feature within NetSuite and how LatamReady can get all your financial statements consolidated and translated when operating multiple subsidiaries in Latin America.
Best Practices to Successfully implement NetSuite in Latin America
The first ever webinar session by LatamReady, has now been converted to a monthly online show called, LatamZone.

NetSuite is a cloud-based ERP that performs multiple back-office accounting functionalities as well as many business processes that allows decision makers of the company to run their business efficiently.

Everything you need to know about NetSuite and LatamReady can be found in this channel every month!